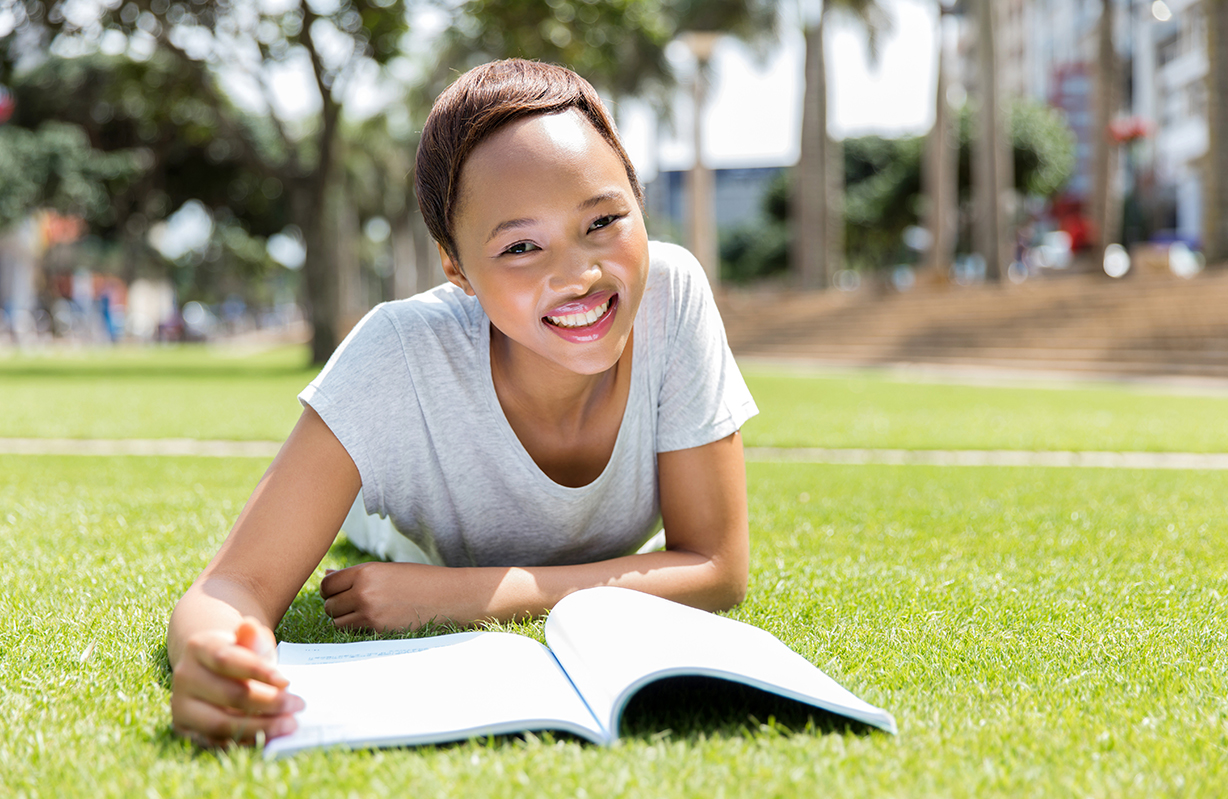 Sustainability. Many businesses are embracing it because it is becoming an increasingly important issue in modern society. Therefore, libraries are also searching for opportunities to become more sustainable. Currently, a lot of plastic is still used to protect books. Nevertheless, book covers with book protection film are necessary to protect them against damage, moisture, and dirt. An additional advantage is that the books with protection film are easy to clean and disinfect, which is of great importance in times of a pandemic. Covering books with bio-based film made from sugar cane instead of 'regular plastic' is a big step in sustainability. Read more about the advantages of the bio-based film Filmolux® soft organic in this blog.
Sugar cane as a sustainable solution: Filmolux® Soft Organic
In addition to Filmolux Libre Organic, there is now also Filmolux® Soft Organic. An environment-friendly and antibacterial book protection film that is very easy to apply. The film is made from a bio-based polyethylene derived from the renewable raw material sugar cane. Sugar cane is a versatile and rapidly renewable crop that can be used as a clean source of energy and as a raw material for the manufacture of many products. Unlike conventional polyethylene that is produced from fossil materials, the green polyethylene from sugar cane contributes to the reduction of greenhouse gas emissions. And there is an excellent sustainable process behind it.
The six advantages of Filmolux® Soft Organic
Filmolux® Soft Organic is ideal for application to smooth surfaces such as covers of smooth paperbacks, comics, paper covers, brochures, and folders. There are also other advantages to using Filmolux® Soft Organic:
Environmentally friendly - Made from bio-based polyethylene derived from sugar cane.
Simple bubble-free application - Small mistakes made during the covering process on smooth surfaces can be easily corrected. 
It can be cut to size - The silicone paper cover with grid simplifies cutting. 
APEO and BPA free - Produced according to REACH.
Easy to clean - The material itself is easy to clean or disinfect. This is especially important in times of pandemics. The antibacterial effect is tested according to ISO 22196. 
Optimal protection - Book covers with book protection film protect books from damage, moisture, dirt, and wear. As library books pass through many hands every week, book protection films are necessary to keep the book nice and clean, especially in times of a pandemic. 
Cleaning and in times of a pandemic
Easy-to-clean covers are a great advantage for libraries and any other places where many people use books. An essential part of a safe hygiene concept for book rental is the nature of the film itself. Many of the Neschen book protection films have an anti-bacterial effect. We have had this tested and proven by an independent institute according to ISO 22196. After 24 hours, 99.9% of all bacteria on the protective film were eliminated. We recommend a strict hygiene approach because of the Covid 19 pandemic. After cleaning and an additional 1-day quarantine, a book with Neschen antibacterial film can be lent out again without risk. A safe concept for the reader and the library.