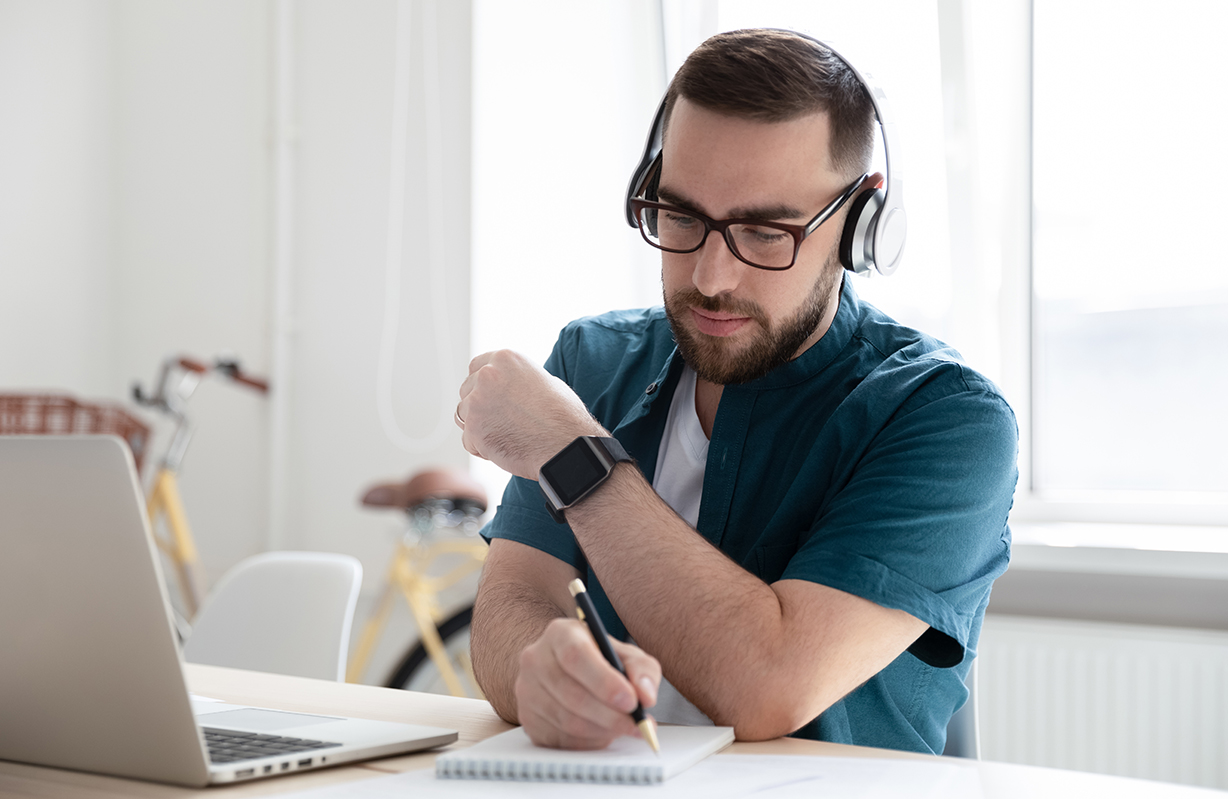 Onyx Graphics is offering a new series of educational webinars to help its customers maximise their Onyx investment. These interactive online training programs are delivered live from Onyx experts across the globe. They are being provided at no charge, in compact segments focused on specific business needs and are designed to provide users with tips, tricks and solutions. Additionally, with colour management being a hot topic for todays' print shops, Onyx Graphics will be offering a special colour-focussed seminar on matching colour across different printers with the company's principle scientist and chair of the International Colour Consortium (ICC), Dr Max Derhak.
"The purpose of these educational webinars is to help Onyx users everywhere hone their skills and maximise their investment", said Matt Crawford, Director and Product Marketing at Onyx Graphics. "We've already seen customers benefit by applying Onyx training optimise workflows and save money during this difficult time".
Customers are encouraged to visit www.onyxgfx.com/support/training for the schedule, as more classes are added weekly. Below is a snapshot of current available webinars:-
Dr Max Derhak: DeviceLink+ Profiles for improving site-wide colour Attendees will be introduced to DeviceLink+ and learn how to apply quick sets and achieve consistent colour across devices.
Dr Max Derhak: ICC Profile build options and iccMAX
Attendees will get first-hand experience from the creator of iccMAX on what these settings do, their benefits and the print problems they solve.
Swatchbooks: Matching colour with ease
Attendees will learn about matching colours, printing swatches, and how to quickly reach custom brand colours.
Onyx HUB: Save money and print data
Attendees will learn how Onyx HUB usage reports, ink and media waste reports, and actual print production data can help identify waste and save money.
Speciality inks: Get to grips with white ink
Attendees will learn about file preparation for speciality ink printing workflows and quick sets for managing speciality ink.
Onyx cut workflow: Closing the print and cut gap
Attendees will receive an introduction to CUT-Server, how to set up a cutter and establish quick set automation from design to output.
ColorCheck: Printing with confidence
Attendees will understand how ColorCheck reports can be used to prove accuracy, identify baselines for consistent colour, and apply named colour tests for unique customers.
---
About Onyx Graphics Inc.
Leading the market since 1989, Onyx Graphics is dedicated to helping customers increase productivity, reduce costs, and gain a competitive edge with superior print and colour quality. Its passion for delivering superb colour led to the development of ONYX Color, Onyx Graphics own colour engine optimised specifically for large format inkjet printing. Innovative, productive and satisfied customers around the globe help motivate the company to continually develop and enhance its leading-edge technologies. Global channel partnerships and longstanding relationships with printer manufacturers position Onyx Graphics as a market leader in powerful, reliable, large format printing workflow software.
Read more ...