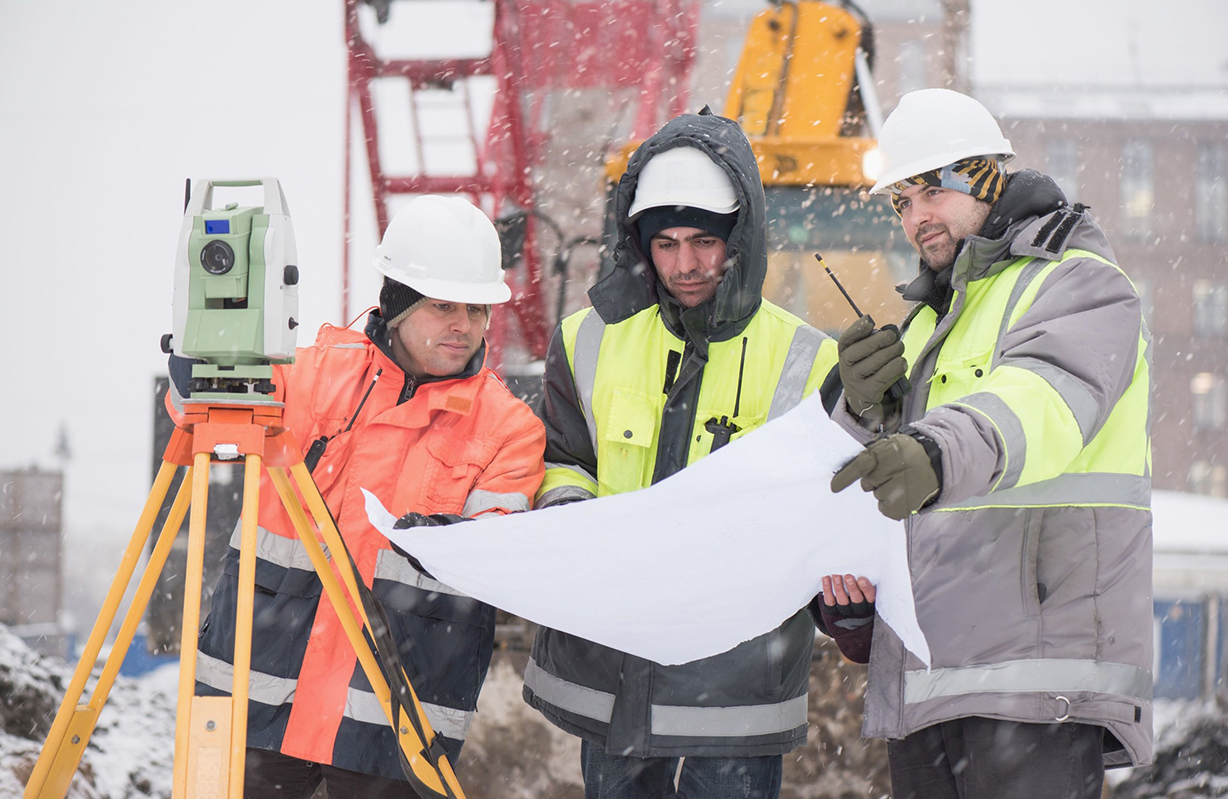 Durables from SiHL are characterised by their special quality: They are tear-resistant, robust, and offers the best printability.  With ENDURO Inkjet 110 Classic 2s, the latest product in the ENDURO range, SiHL presents a durable composite material consisting of a PP film core and surface-treated inkjet papers:  Its high folding strength makes it ideal for maps, technical drawings, and similar applications.  Its high wet strength and tear resistance makes it a reliable partner for demanding cartography.
The special paper surfaces on both sides provide the best results in water-based inkjet printing, it is also suitable for offset and flexo printing and can therefore be used versatile.  It is also easy to write on by hand and a pencil marking can be erased perfectly without any loss of the print.
Thanks to its quilt-layer product structure, the material offers a durable solution and at the same an affordable, eco-friendly and sustainable alternative to fully synthetic media.  It is PVC-free and FSC certified and the paper fibers are recoverable through standard paper-recycling processes.   Hence the end-user may dispose of the material along with household paper waste.
---
About SiHL  SiHL is the leading expert for printing media solutions in a fast-growing digital imaging market.  As a high-performing, international company, SiHL offers all-important technological expertise and in-depth, comprehensive knowledge of the industry.
With its future-proof product solutions, SiHL strengthens its customers' market position and makes a significant contribution to improving its customers' and partners' added value with innovative services.