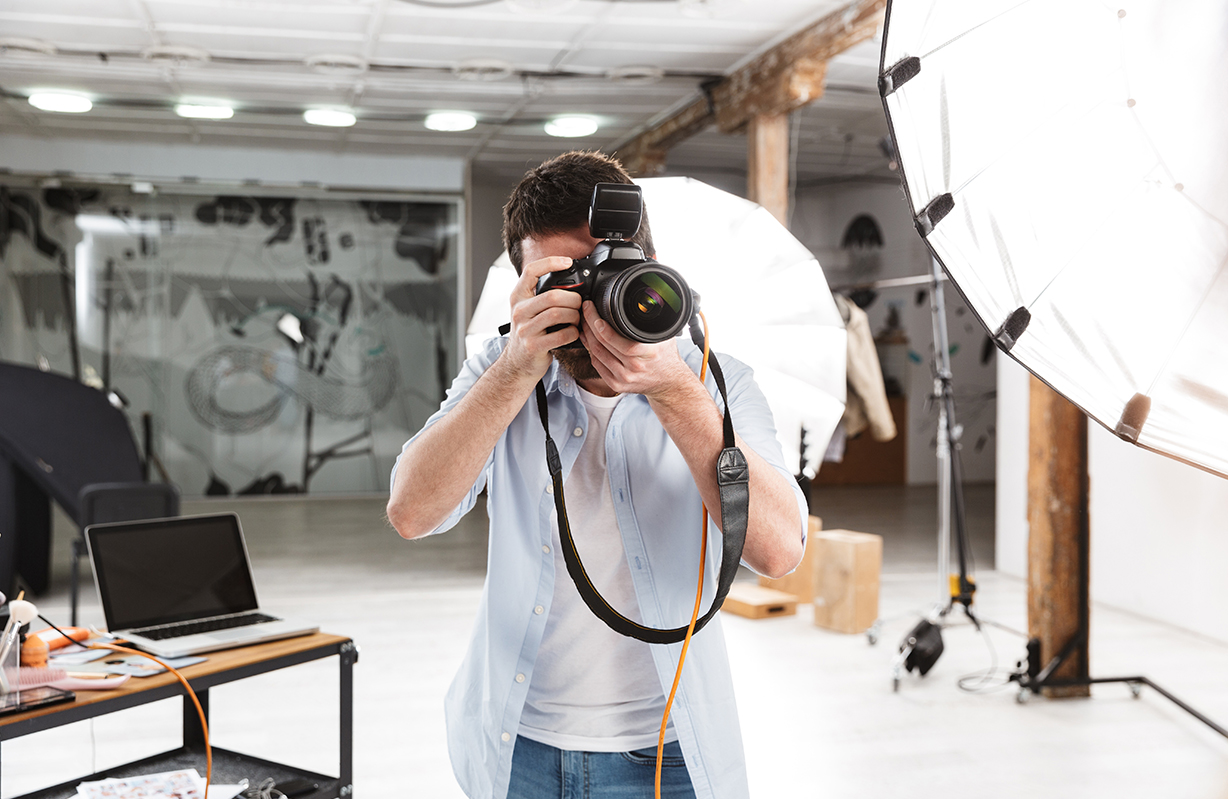 Digital media and display specialist Innova Art will be displaying their extensive range of high-quality photo and art papers to the public as well as providing advice on how to get the most out of your digital photography at this year's Photography Show, NEC, Birmingham, 14th-17th March 2020.
The award-winning Innova Editions® range represents the pick of Innova Art's exceptional coated papers. This range includes traditionally mould-made, fully archival papers from the famed Italian paper mill Fabriano. Makers of high-end art papers since the 13th Century. Combined with Innova Art's superlative inkjet coating technology, these choice papers fuse classic tones and textures with 21st century intensity and impact.
There are more exciting options in the Innova Fine Art range. Why not try Innova Art's Cold Press Rough Textured Natural White with its watercolour-like surface? Or the silky Smooth Cotton High White? Both are museum-grade papers developed to enhance and preserve your images over the decades.
For drama, finesse and an unmatched tonal range, how about the Innova Photo Art range? Choose from a range of papers with Innova Art's FibaPrint® coating technology. FibaPrint® Ultra Smooth Gloss – an award-winning digital fibre-based alternative to traditional baryta papers, or FibaPrint® White Matte, a super smooth matte paper with bright white tone.
And that's not all. If it's endless variety you want, you'll find it in the exhaustive Olmec™ range. From resin-coated inkjet photo papers in a range of surfaces to matte papers which are a great introduction to fine art printing. As the tried and tested route to achieving professional-quality inkjet prints, Olmec™ is always the right option.
If you take beautiful photographs. Visit Innova Art at The Photography Show 2020 and discover everything you need to present them as artfully as your work deserves.
The Innova Art team will be on hand for inspiration, from exciting display ideas such as the JetMaster®, GOframe and Pinchbook™ Photo Book ranges – simple, effective and oh-so-sophisticated solutions to 3D prints for desks, shelves and walls, homes, galleries or interiors.
Online retail specialist FineArtFoto.co.uk will be there, providing in-depth guidance and demonstrations. And like every personal shopper, price is all part of the service.
Give your images the love they deserve. Visit Innova Art on stand A1 at The Photography Show 2020, NEC, Birmingham, UK, 14th-17th March.