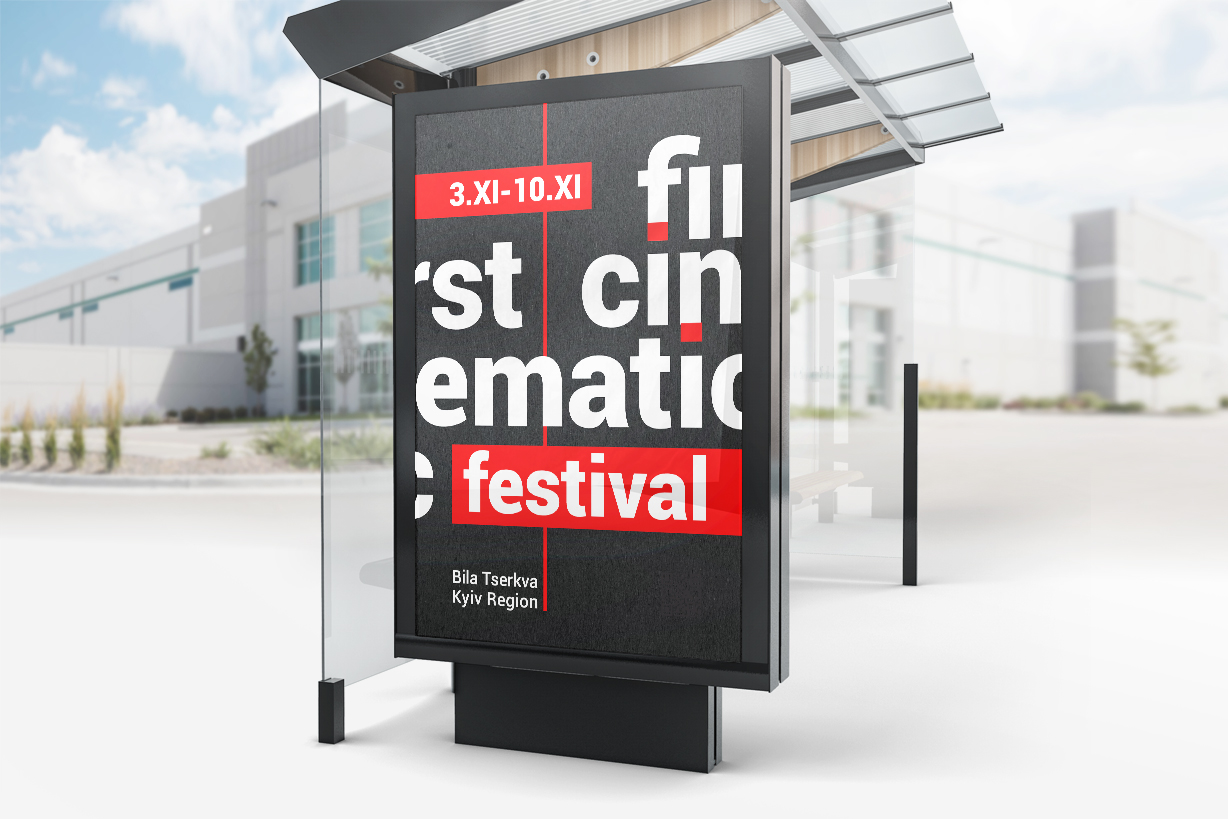 From 14 to 17 May 2019 in Munich, Sihl is presenting innovative products in the fields of advertising, POS and dye sublimation which are suitable for numerous applications.
SIHL materials for signage and signposts
Self-adhesive films enable a variety of advertising applications in addition to the production of signage and signposts. This is ensured by base materials and adhesives which have been optimised for the application and which guarantee particularly easy application and removal of signs for seasonal shop window campaigns or shop fittings.
For this, SIHL is presenting the two permanently adhesive vinyl films for waterbased inks SA Vinyl Plus 110 P-CA FR AQ matt 3635 and SA Vinyl Plus 110 P-CA FR AQ glossy 3585 for high quality labels and advertising materials in photographic quality which, as of today, are B1-certified. The two films can be bonded to flat and smooth surfaces and are thus ideally suited for the production of indoor signs and advertising media. These matt or glossy finish films are optimised for waterbased printing. Thanks to its water-resistant coating, it is also suitable for short-term outdoor applications when printed with pigment inks.
In addition to these products, Sihl will also be focusing on its range of environmentally friendly, wet-strength papers for outdoor use at FESPA. One focus will be on the presentation of sustainable materials such as the TriSolv billboard papers for poster and advertising applications, which is FSC®-certified (Forest Stewardship Council).
SIHL materials for lightboxes and window advertising
Brilliant colours, excellent contrast and a high radiance are the basis for eye-catching lightbox and shop window advertising that attract everyone's attention.
Visitors can expect a new backlit material that offers excellent contrast and a high radiance for their designs. The Backlit Film Plus 220 Satin (3560) is very well suited for the creation of lightbox advertising with solvent, latex and UV ink systems. This media can be applied both indoor or outdoor, as well as in humid conditions.
The new backlit film has numerous advantages. It allows use with both reflected and transmitted light sources, has a high contrast and produces rich black densities, as well as quick drying and having high ink absorption capacity. Its thickness of 220 μm permits installation in lightboxes without kinks and its good scratch resistance ensures robust printed images.
SIHL materials for trade fairs, POS and events
Modern trade fair stands, events and sales rooms thrive on the fact that effective advertising elements such as a point of sale or a trade fair display with vibrant and brilliant colours are effective in seconds. For this, Sihl offers an extensive range of exclusive print media with a fine finish.
Sihl is presenting another new film in its roll-up range. The Roll-Up Film Plus 210 SB matt AQ (3597) was designed for the production of roll-up and display graphics with water-based and latex printers. The matt coating ensures excellent scratch resistance, as well as high print quality and brilliant colour reproduction. This polypropylene/polyester composite is tear resistant guaranteeing problem-free processing and thanks to the silverback offers high opacity, the thickness allows good flatness and it is suitable for all mid-term applications.
SIHL 3D sublimation films for furniture, interior design, gadgets and advertising media
In Munich, Sihl will present two prototypes of dye sublimation film for dye sublimation printing, that can then be transferred either to 3D furniture pieces for unique designs or to 3D objects for the gift sector, such as mobile phones.
The two SubliColor Gadget and SubliColor Object films meet the most important criteria and requirements, such as high transfer rates, quick drying and flexible softening of the material, which enables the film to be applied perfectly to all corners of 3D objects.
In hall A5, on stand J15 Sihl looks forward to all of its visitors!